At Eltex we are experts in self-consumption. Contact us and we will offer you the best option, adapted to the consumption needs of your home and family. We are happy to help you!
We inform you that the personal data you provide us with by filling in this form will be processed by ELTEX Solar as the party responsible for this website.
The purpose of the collection and processing of personal data is to send you the information you require through the web. If you do not fill in the required fields in the form, we may not be able to fulfill your request.
Rights: You may exercise your rights of access, rectification, limitation and cancellation of the service at atencioncliente@eltex.es.
Additional information: You can consult additional and detailed information about Data Protection in our privacy policy.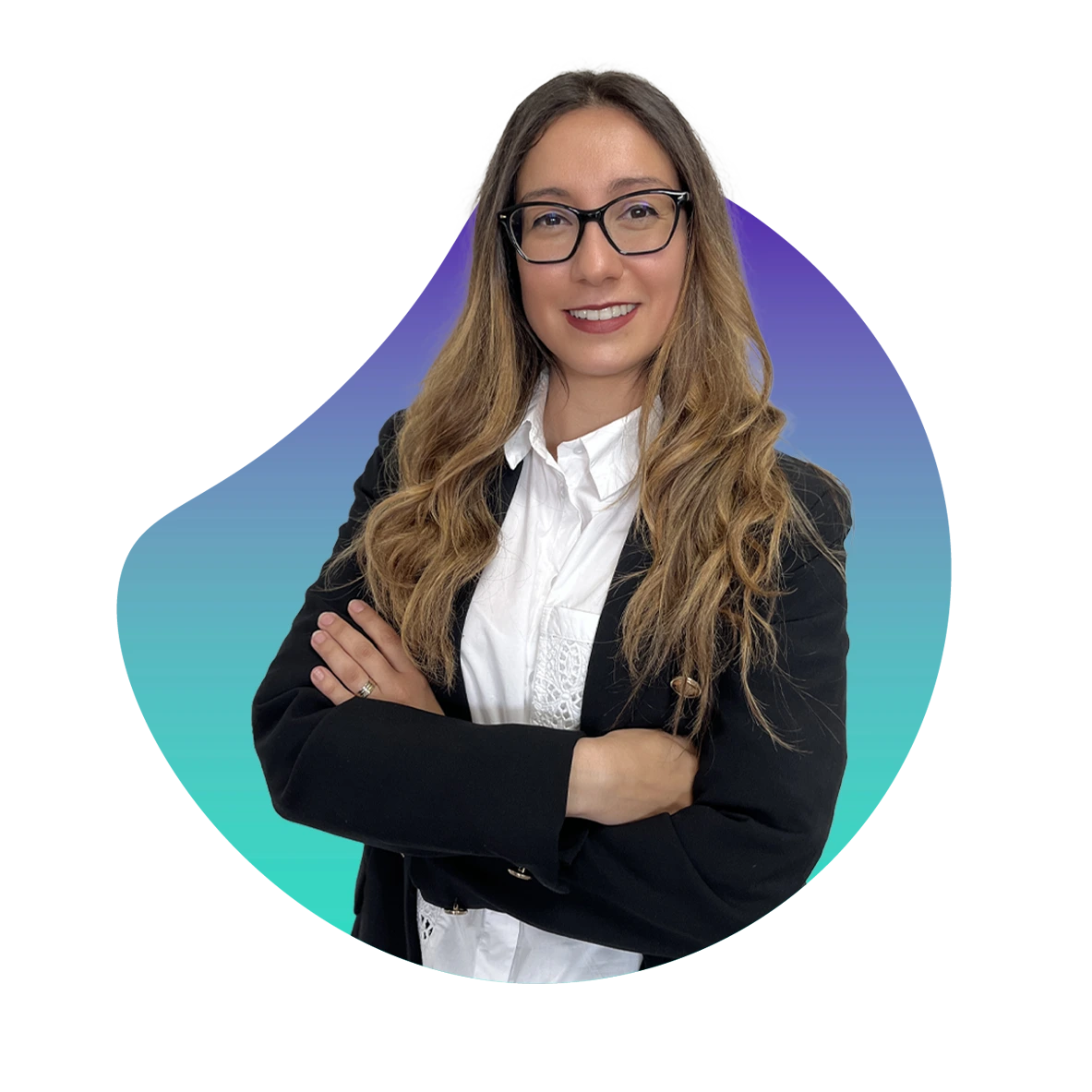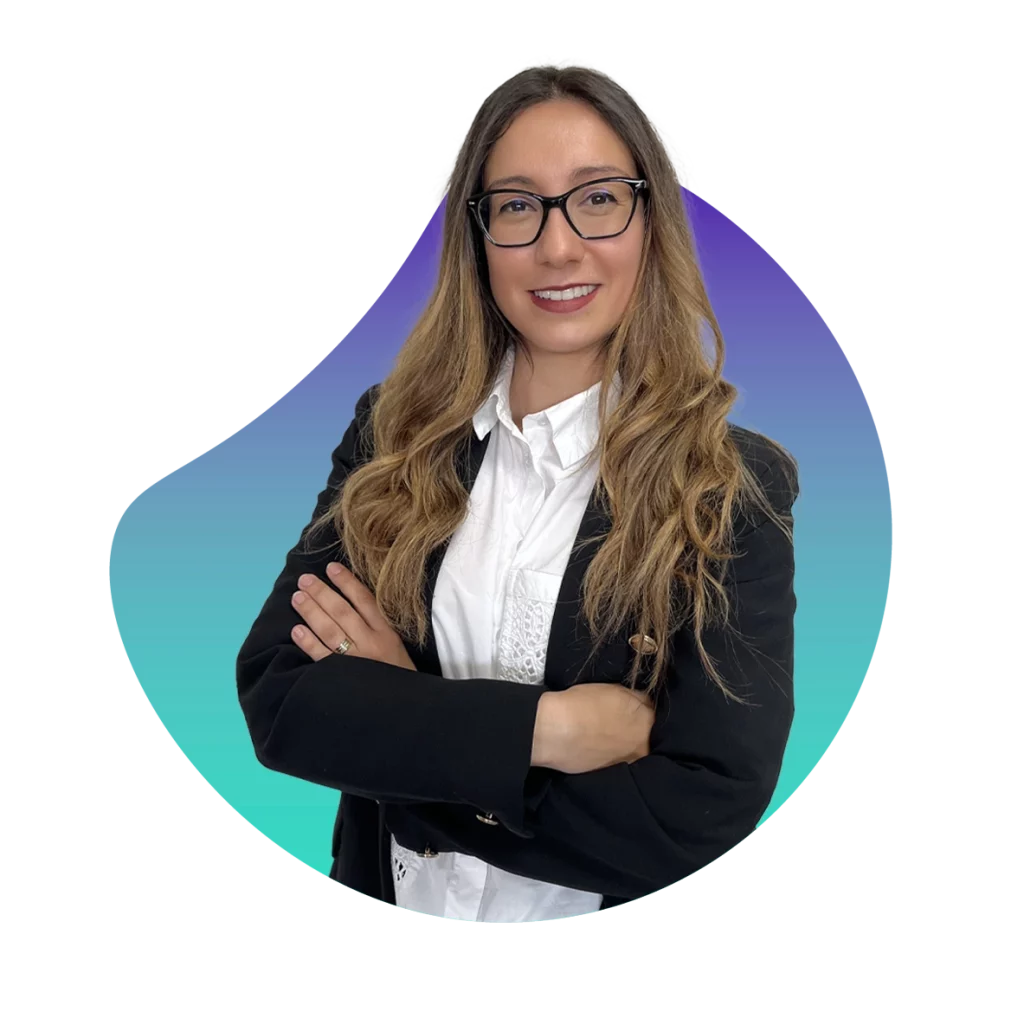 Our experts in self-consumption are located in:
Gran Via de les Corts Catalanes 641, 1-1
08010 Barcelona
Tel: 936 258 218
Email: atencioncliente@eltex.es
Monday to Thursday 9:30 a.m. to 6:30 p.m.
Friday 9:00 a.m. to 4:00 p.m.
Deerlijksestraat 57,
8500 Kortrijk
Tel: +32 56 38 02 96
Email : Info@eltex.be
Via Antonio Fratti 20
Milano 20218