SOLAR PANELS, THE BEST ENERGY OPTION
Thanks to solar panels, we can make the sun one of the most profitable energies on the market, being, at the same time, an inexhaustible, clean and ecological source.
Its technology makes it possible to generate electricity for homes and businesses, allowing greater autonomy, independence and savings. An option with many short and long term benefits.
Why install solar panels at home?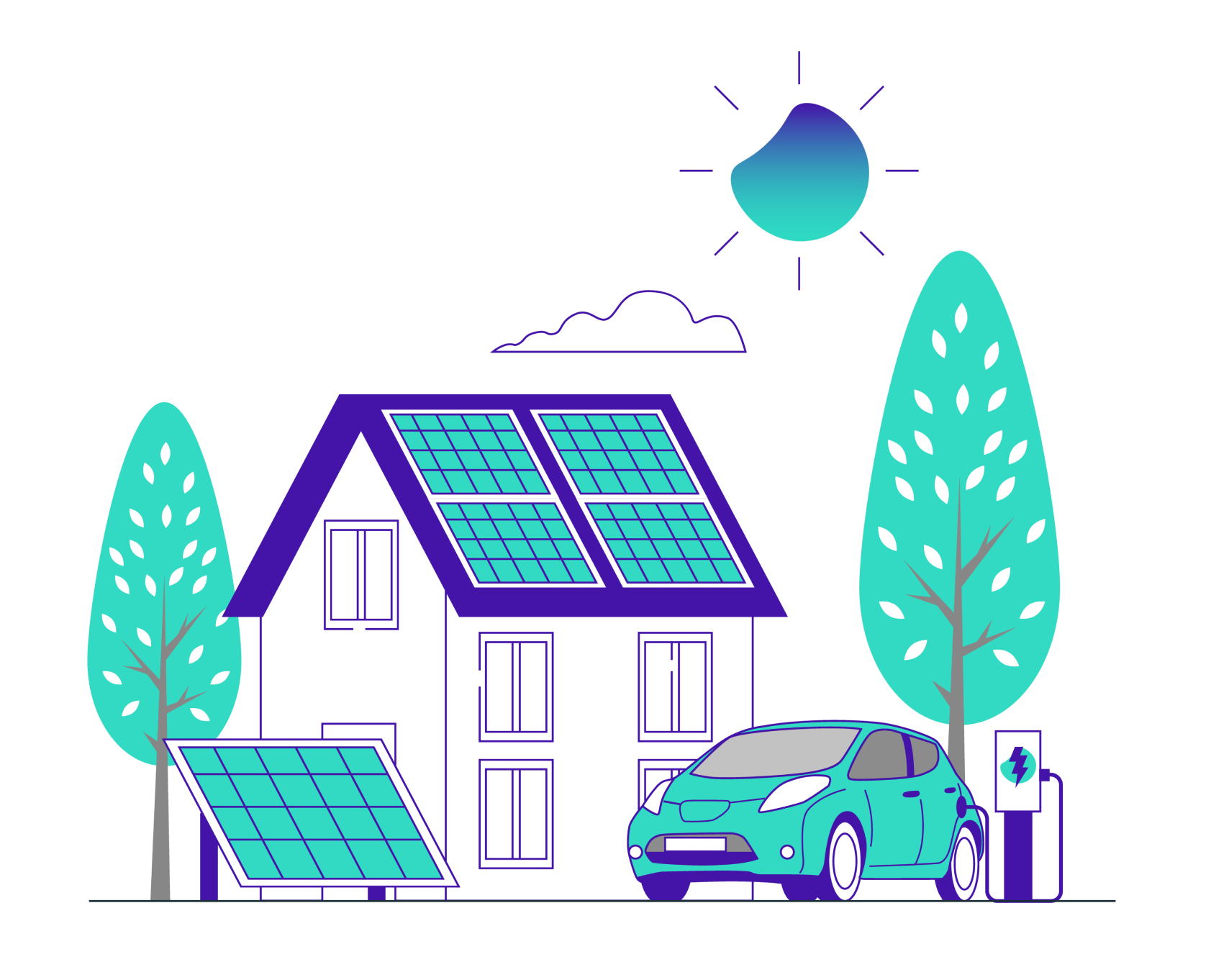 Why install solar panels at home?
How do photovoltaic solar panels work?

The whole process starts when the solar panels capture the sun's rays. The panels are composed of solar cells, which are negatively charged, and a boron layer, which contains positive charge. When the sun is exposed on the photovoltaic plates, a movement of these components is generated, which allows the release of electrons. Electricity is then generated.
The current generated is direct current, and this is where the solar inverter comes in, transforming it into alternating current, the way we use electricity at home. Finally, after passing through the fuse box, there are three options:
If the available energy is used directly, it goes to the consuming appliances: refrigerator, TV, washing machine, lights, etc.
2. In the case of having solar battery In the case of a solar battery, if less energy is being consumed than is being produced, the excess is stored in the solar battery. In this way, energy is available at any time, such as during power consumption peaks or at night.
3. In the case of not having a solar battery, if less energy is being consumed than is being produced, the excess is returned to the conventional electrical grid.
DID YOU KNOW THAT with solar panels...
you can save
on your electricity bill
up to...
What factors affect the price of solar panels?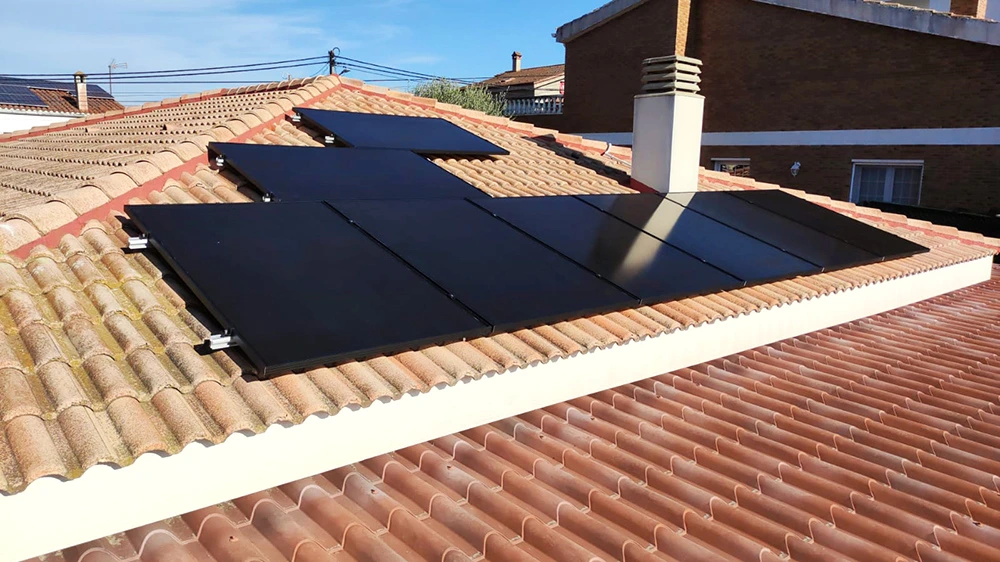 There are several factors that determine the cost of installing solar panels. The following must be taken into account number of plates that will make up your installation, followed by the structure that will make the establishment possible. Other factors are the warranties and quality of the and quality of the solar panels, along with the service life.
Finally, there are the
installation costs and VAT
. It is also necessary to take into account the
subsidies
granted by each autonomous community for self-consumption installations.
For all these reasons, prices vary widely. If you are interested and want more information, please contact with our professionals, who will give you an orientation of the budget.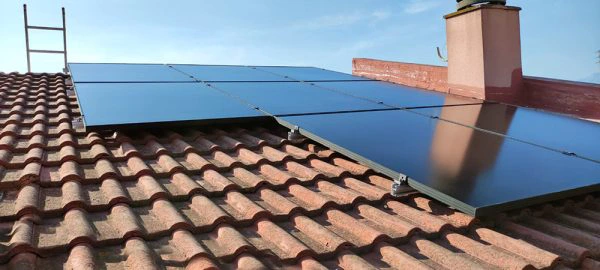 24/7 control of your photovoltaic system