SOLAR BATTERIES, COMPLETE YOUR SELF-SUFFICIENT HOME
Solar batteries store the surplus energy produced by your solar panels so that you can use it during the most expensive hours of daylight. This makes the batteries a valuable addition to your installation.
In addition, they allow you to have greater autonomy and independence from the conventional electrical grid, since you can consume your energy when you need it, without taking into account schedules or having to change your habits.
Why install solar batteries?
DID YOU KNOW THAT without batteries...
OF THE GENERATED ENERGY
CONSUMED DIRECTLY
RETURNS TO THE PUBLIC
ELECTRICAL NETWORK
How do solar batteries work?
The solar battery is the component that allows you to get the most out of the energy produced by your solar panels, thus complementing your installation.
Usually, families with a self-consumption installation do not use all the electricity generated at once, so 70% of this energy returns to the conventional grid without beingused.
In addition, the highest consumption occurs at night, when the panels are not operating and electricity is supplied from the grid.
However, this situation changes when you have a domestic battery, since this device stores the energy produced by your installation throughout the day, allowing the use of this electricity at the most necessary times, such as at night.
What factors affect the price of
solar batteries?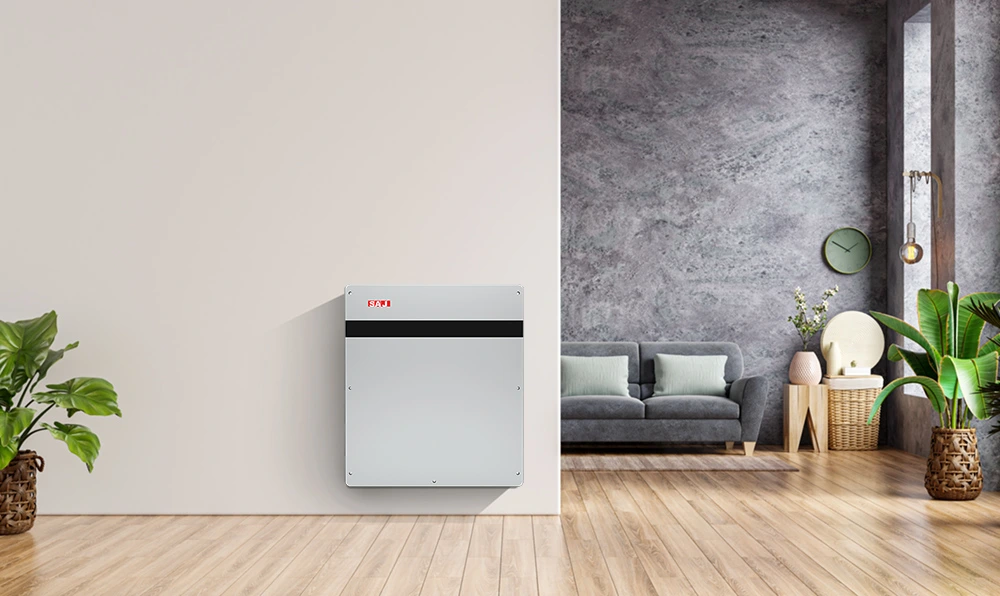 There are several factors that determine the cost of solar batteries. The first is the lithium ion raw material, whose market price varies according to availability and demand. Another factor is the composition of the battery: design, software, functionality and manufacturing cost. functionality and the cost of manufacture.
Finally, there are the installation costs and VAT, which in Spain is 21% for solar self-consumption. On the other hand, it is also necessary to take into account the subsidies granted by each autonomous community for self-consumption installations.
For all these reasons, prices vary widely. If you are interested and want more information, please contact with our professionals, who will give you an orientation of the budget.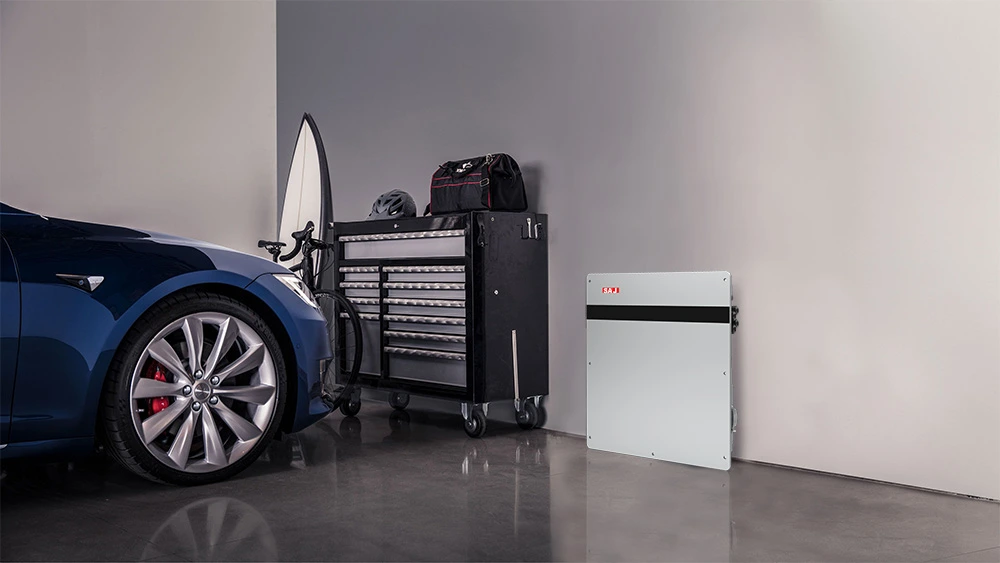 24/7 control of your photovoltaic system